WE MAKE AMAZING TRANSFORMATIONS WITH CONFIDENCE
Existing driveway repairs and maintenance, grade and pave new drives, complex lake access applications, we are your go-to residential asphalt and concrete paving contractor. Providing residential asphalt and concrete services is something most companies stay away from.
Here at A & C Construction, we feel the opposite. We strive to produce the best finished product around while delivering an overall great experience for our customers. We treat your driveway or parking area with the same attention to detail and forethought as if it were our own.
Our beginnings are in paving residential driveways and after 3 generations, we are still passionately expanding this area of our business.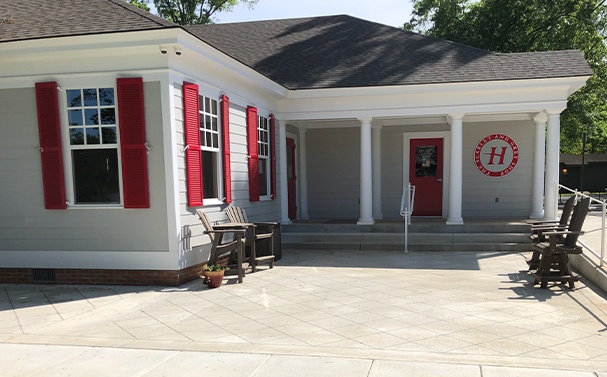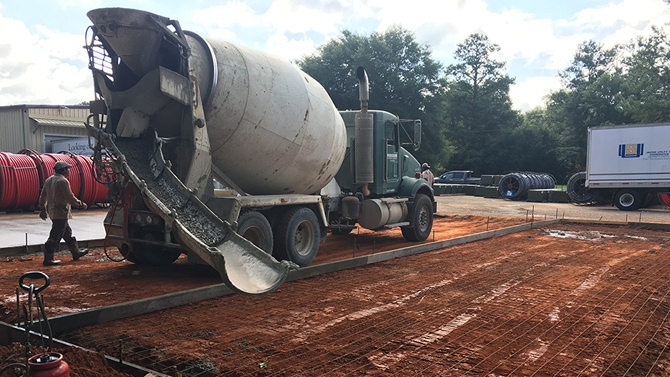 Attention to detail,
honest communication,
commitment to quality,
and pride in our work,
is the A & C Construction way.