WE ARE READY TO GET YOUR JOB STARTED!
Preparing a site for a new development can require a number of different tasks in order for new construction to begin.  The specific tasks vary depending on the existing site conditions. A & C Construction Company has you covered.
We are a full service contractor whose staff has the knowledge, skill, equipment, and resources to start, manage, and finish any site preparation project efficiently and thoroughly. From large scale commercial contracts to residential clean up, we do it all to the highest standards.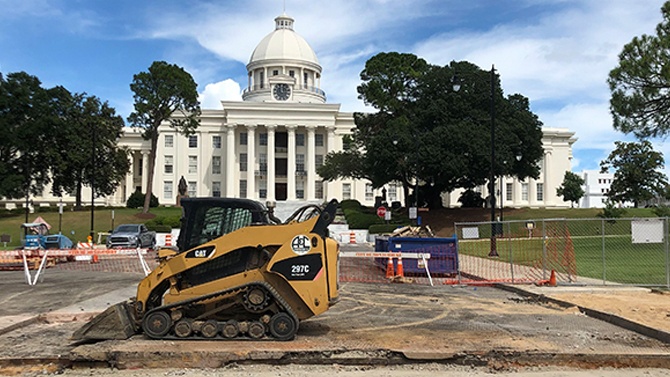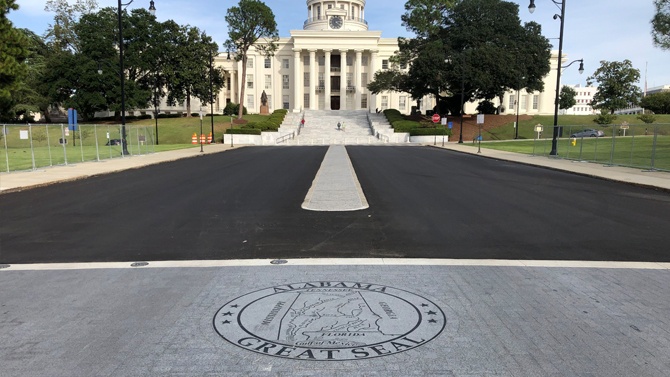 Services include but not limited to:
Land clearing and grubbing
Removal of vegetation, over growth, and debris
Handling of clean and contaminated materials
Demolition of buildings, structures, footings, and walls
Recycling and disposal of materials
Removal of underground storage tanks
Spoil material transportation
Erosion Controls and BMPs