WE GUARANTEE THE HIGHEST QUALITY STANDARDS AROUND
Here at A & C Construction Company, we believe "There is no substitute for hard work". Site work and grading are critical components to efficient job completion. These have been staples of our business since we opened our doors in 1967.
We have continued to expand and increase our capabilities as technology advances. Using the tried and true methods of the past, coupled with the newest technological methods and equipment, we are able to produce accurate results faster than ever before.
Site specification awareness, communication, and onsite adjustments are our specialty. Geo-technical specifications, quality BMP's, grade interpretation, accurate grade achievement, and soil materials knowledge are things we take seriously.
We pride ourselves on being informed and experienced.  Slowdowns and down time are avoided by communicating any weather related or scheduling concerns before they become a problem.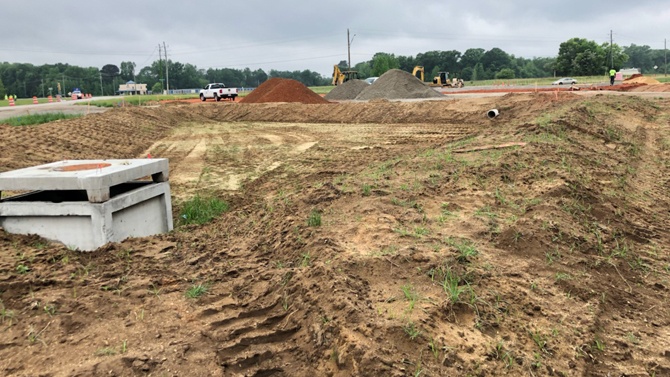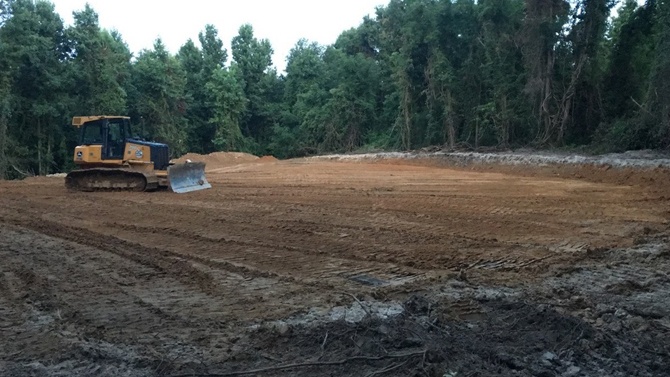 Services include but not limited to:
Verifying civil drawings against actual on site grades
Always leaving site prepared for inclement weather
BMP (silt and run-off) maintenance
Removal of unsuitable soils
Excavation/Backfilling/Compaction
Detention and Retention areas